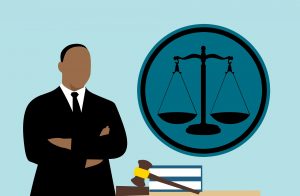 Personal injury cases fall under the umbrella category of what is referred to as "tort law." A tort is "an act or omission that gives rise to injury or harm to another and amounts to a civil wrong for which courts impose liability."
Most personal injury cases are based on a negligence theory, claiming that the at-fault person failed to take reasonable care, thus leading to the accident. The at-fault person didn't mean to cause the accident, it just sort of happened. The question then becomes whether the accident would have happened if they had been more careful.
But what happens when that person did something on purpose that caused the accident?