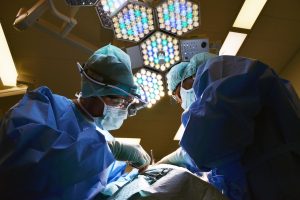 Sometimes, things just genuinely go wrong. No one made a mistake, and no one is at fault. But, the law says that when things go wrong, someone is at fault most of the time. This is especially true if that someone was a medical professional who owed you a duty to meet a professional standard of care.
What Is a Medical Error?
According to the National Center for Biotechnology Information (NCBI), a medical error is the failure of a planned action to be completed as planned or the use of the wrong plan to achieve a given aim. These constitute, respectively, errors of execution and errors of planning. Noting that this excludes errors of omission, NCBI proposes an alternative definition with a medical error comprising, essentially, an act of omission or commission in planning or execution that can or does contribute to an unintended medical result.