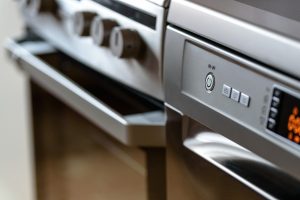 In modern society, we all use consumer products every day without thinking twice. From the toothbrush you use in the morning to the device you are reading this on, products designed, manufactured, and sold by other parties are an inescapable part of our daily lives. Unfortunately, when these products turn out to be defective, they can cause serious injuries. If you have been hurt by a consumer product, call our office today to discuss your case with a product liability attorney in Atlanta.
What to Do after an Injury Caused by a Consumer Product?
When defective consumer products injure innocent victims, they are often entitled to compensation under Georgia law. That said, the things that victims do in the days and weeks after an accident can have an effect on the outcome of their cases. Below are some of the steps you should take to protect your rights.