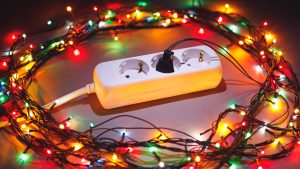 It may be the most wonderful time of the year, but sometimes things happen that destroy this feeling. 
For example, product defects can quickly turn a holiday gathering into a true disappointment. Not only can a defect lead to serious harm, it's something you need to address ASAP.
When things do not go as  planned, you need to know how to cope with the situation. In this case, it helps to consult with a lawyer.