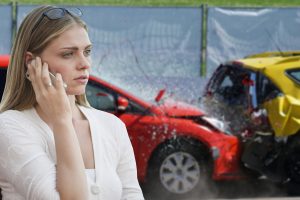 In many car accident cases, it's clear whose fault the wreck was. In instances like these, insurance companies often make settlement offers as soon as they can, hoping to resolve claims quickly and cheaply. If you have received an offer for a car crash before you have had a chance to talk to an attorney, it's highly advisable that you speak to an Atlanta car accident attorney before you accept it. Read on to learn why.
Initial Offers are Almost Always Low
Insurance companies are in the business of making a profit. They do this by bringing in more than they pay out, so they are financially incentivized to settle your case for as little as possible. The insurance company has nothing to lose by making you a lowball offer in hopes that you will just accept it and move one.