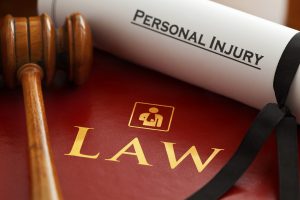 One of the things we try to do here at Slappey & Sadd is remember what it's like to be in the client's shoes. It's a good way to remember that things that may seem routine or unremarkable are actually unknown territory and fairly intimidating for the people we represent. As a result, we thought we'd use today's post to walk you through the process in the event that you've been seriously injured.  
Seek Medical Treatment
If you've been injured, the first and most important step is to seek medical treatment. In some cases, you have no choice – you need to go to the emergency room. In other cases, you felt fine right after the accident, but two days later you were in a considerable amount of pain. Or maybe you did receive immediate medical attention, but now you're presenting with different symptoms.  Whatever the case, you should listen to your body – if something isn't right, go get checked out as soon as possible.