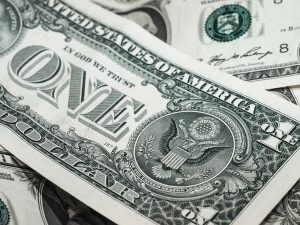 It shouldn't be surprising that insurance companies won't make it easy for you to seek compensation for injuries you suffered in an accident. Keep in mind that for insurance companies, claimants equal financial costs, so they will try to do everything their power to minimize a settlement award. In this light, you should watch out for these underhanded tactics that insurers employ to trick injured victims into accepting lowball settlement offers. 
Downplaying The Seriousness and Extent of Your Injuries 
Sadly, insurance adjusters will try to pass off severe injuries as minor injuries and disabling injuries as non-catastrophic. But you should know that how your injuries are classified would directly affect the amount of compensation you're entitled to receive, including the long-term compensation for medical care and rehabilitation. By downplaying the seriousness of your injuries, the insurance company may get away with denying you support for all your medical costs and prevent you from obtaining fair compensation and long-term support that you'll definitely need for your recovery.