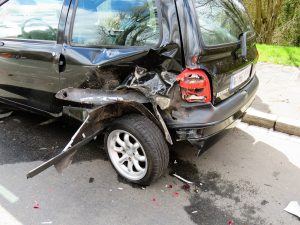 No matter how minor your car accident may seem, it can be the beginning of a long and complex legal matter. One of the key factors in getting a fair settlement or court verdict is being able to back up how the accident unfolded and the damages you are claiming. Your Georgia personal injury attorney will have several ways to accomplish this. However, one of the best ones is using the testimony of any witnesses.
Obtain Witness Info Whenever Possible
It should go without saying that your safety and well-being after an accident are paramount to anything else. Always have someone call local law enforcement and an ambulance if needed before worrying about witnesses. When and if you can, you should attempt to obtain the names and contact information of any witnesses, as well as their statement about what they observed. Such information will be valuable as your Georgia personal injury lawyer builds your case. It is worth noting that statements obtained as soon as possible will probably be more accurate than later statements.