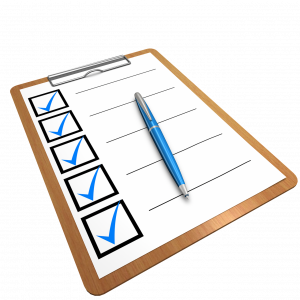 Most injury victims do not have experience in handling personal injury claims. Insurance companies know this, and they sometimes take advantage of that fact. Injury victims have the right to hire their own accident lawyers to protect their legal rights. Below are four essential steps to follow when negotiating a personal injury settlement. To learn more, call our office today to speak with a personal injury lawyer in Atlanta.
Do not discuss your case with anyone other than your attorney. 
Anything you say about the accident can be used against you by the insurance company. This includes anything you blurt out in the confusion of the accident scene or say to another driver involved in the accident or even something you later confide to a friend. Only the conversations you have with your attorney are "privileged" (meaning they cannot be used as evidence in court).