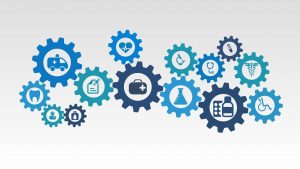 A common question we hear is why someone would need to hire a personal injury attorney if they have health insurance. This question naturally arises if you have been in an accident but your injuries don't seem very serious. However, you could suddenly find yourself with thousands of dollars in uncovered expenses if your injuries turn out to be more serious than you initially thought. Understanding what your health insurance will and will not cover is critical to deciding whether or not you should hire an attorney. 
What Your Health Insurance Will Cover
It probably goes without saying, but health insurance only covers your medical expenses. You should also keep in mind that it may not cover all of your expenses – you need to understand how your deductible works, what co-pays you will be responsible for, and what treatments will be covered.