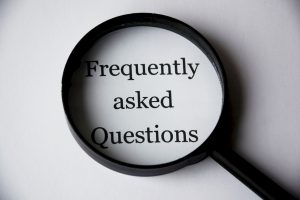 The personal injury attorneys at Slappey & Sadd have helped thousands of people across the state of Georgia who have been injured in a car accident. As a result, we know how overwhelming it can be, leaving you unsure what to do next. We thought it might be helpful to dedicate some space to answering some common questions to help you get pointed in the right direction.  
Do I Have to Hire a Lawyer?
You are not obligated to hire a lawyer. You can pursue a claim on your own. However, you should be aware that the other driver will probably have a lawyer provided by their insurance company. A personal injury attorney can use their knowledge of the law and their experience to help you get the most value from your claim.