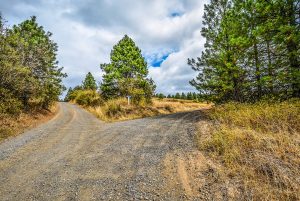 While some personal injury cases are quickly and fairly settled, many are not. In those cases there comes a time when you have to decide whether to accept what the insurance company is offering or decide to pursue the matter in court. This is an important decision – if you accept the settlement, you can't change your mind. If you decide to go to court, your case could drag on for several more months or even years before you receive any compensation. 
An experienced personal injury attorney can help you weigh your options. The personal injury attorneys at Slappey & Sadd have been helping accident victims make the right decision since 1992. If you've been injured and don't know what to do, contact the Georgia personal injury attorneys at Slappey & Sadd to schedule a free consultation – call us at 404-255-6677 today. 
How Long Will it Take for Your Case to Get to Trial?