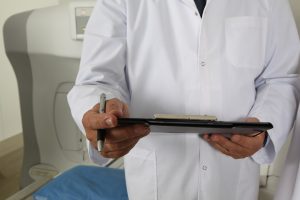 When someone is injured in an accident due to someone else's negligence, they deserve to be made whole. In many accidents, covering the medical bills and lost wages may not be enough – the victim has had their whole life turned upside-down. The victim is entitled to be compensated for their non-economic losses. Damages awarded for pain and suffering are how the law attempts to make victims truly whole.
What are Pain and Suffering?
Damages for pain and suffering fall under the category of general damages since you can't easily assign a specific value to it. It is an attempt to compensate victims for the physical, emotional, and psychological injuries sustained in an accident.