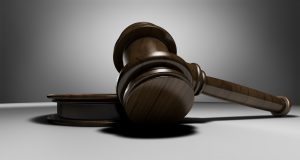 If you've been injured in an accident, you may be tempted to try to handle your claim without an attorney. In our experience, however, non-lawyers who handle their own claims typically wind up with a less favorable result. And once you settle your claim, that's it – you can't go back and ask for more. Hiring a personal injury attorney can make sure that you get a fair result and that all of your losses are covered.
1. A Lawyer Can Help You Evaluate Your Claim
Determining what your claim is worth is not as easy as you might think, and it can therefore be difficult to know what a fair settlement amount is.