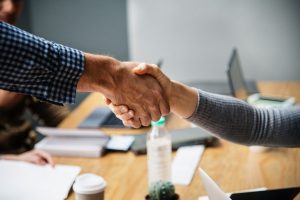 The vast majority of personal injury cases are settled by the parties without a trial. In many cases, at-fault parties want to settle so that they can limit their liability, as judges and juries can be unpredictable. It also allows injury victims to get paid more quickly and without the stress of going to court. That said, it's critical for victims to retain an Atlanta personal injury lawyer even if it looks like their cases are going to settle.

Read on to learn why most personal injury cases settle, and call us today to speak to an experienced lawyer about your case. 
Settlement is faster.