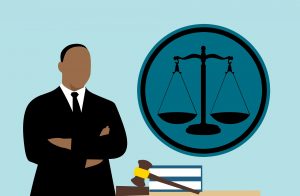 If you suffer injuries in a car accident case that is not your fault, you could bring a personal injury claim against the at-fault driver's insurance company. As part of the claim, your lawyer will likely submit a settlement demand package. This package includes copies of all of your medical treatment records, bills, and lost wage documentation. A copy of the police report is also typically included.
Once the insurance company reviews the demand package, the adjuster may make an initial settlement offer on your case. These initial offers are usually very low and are not meant to adequately compensate you for your injuries, suffering, pain, and inconvenience. If the car accident case does not settle, your lawyer will likely file a lawsuit on your behalf in the court system, and the case will be litigated. Upon completion of discovery, the insurance company may make additional offers to settle your case.
If the at-fault driver's insurance company still refuses to compensate you adequately for your injuries, you and your lawyer might decide to take the case to trial. The knowledgeable Georgia car accident lawyers at Slappey & Sadd, LLC have been taking car accident cases to trial throughout Georgia, including in Fulton County, DeKalb County, Gwinnett County, Muscogee County, Newton County, Richmond County, Troup County, Walton County, and Whitfield County. Call us today for assistance with your case.