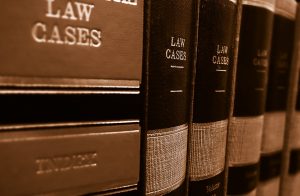 Most people may never hire an attorney, typically because the need never arises. But if you've recently been injured in an accident, you may be asking yourself whether you should hire a lawyer.
While there isn't a one-size-fits-all answer to that question, we would encourage you to not rule out hiring a lawyer right away. For most accident victims, it's at least worth talking to a lawyer to help you understand how they can help you with your case. To help facilitate that discussion, we thought we would devote some space on this blog to raise some points for you to consider when making this very important decision.
What are Your Out-of-Pocket Losses?