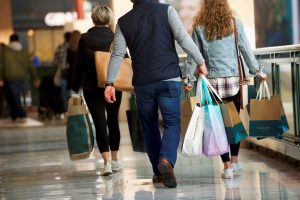 While the reference to "black" in "Black Friday" refers to the increased retail sales as they pertain to a balance sheet, it could also allude to a darker connotation. Deaths on "Black Friday" in stores prove that people may get too excitable, which can lead to deaths and injuries.
A Dangerous Retail Period
According to the New York Post, Black Friday may be a favorite shopping day for anyone hunting for bargains, but it also can turn into a tragedy.