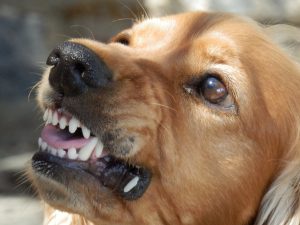 We've written before about dog bite cases, but a couple of recent cases in Georgia make the topic worth revisiting.  
Eight-Year-Old Girl Attacked in Miamisburg
In July, an eight-year-old girl was hospitalized for her injuries after being attacked by a pit bull. The 911 caller reported to the dispatcher that she was "covered in blood." The girl experienced a full recovery, but it was a harrowing experience. The owners of the pitbull surrendered the dog to animal control authorities, otherwise it would have been deemed a "dangerous dog."  The dog was later euthanized.