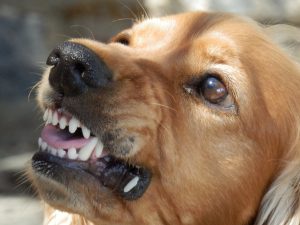 When dangerous dogs are allowed on the loose by their owners, serious bite injuries can occur to innocent victims. Those injuries can include puncture wounds, soft tissue injuries, and broken bones, among other serious injuries. Children are especially susceptible to dog bites because they are less likely to be able to outrun a dangerous dog or otherwise defend themselves in the event of an attack
Georgia dog owners have a duty to ensure that their dogs remain under control at all times. If you suffer a bite injury in an attack by a dangerous dog, you may be able to assert a claim against the dog owner. The skilled Georgia dog bite lawyers at Slappey & Sadd, LLC have been representing victims of serious dog bites for many years.
Our knowledgeable legal team handles dog bite cases throughout the State of Georgia, including in Fulton County, DeKalb County, Gwinnett County, Muscogee County, Newton County, Richmond County, Troup County, Walton County, and Whitfield County. Let us help you bring a claim and pursue recovery against a responsible dog owner.