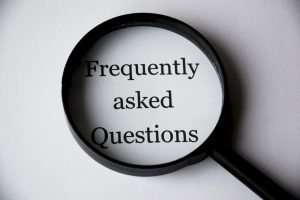 Personal injury victims often have many questions after being hurt in an accident. In particular, many victims come to our office for help with questions about the settlement process of personal injury cases. Here are some answers to some of the most commonly asked questions about personal injury settlements. For more information, call us today to speak with an Atlanta personal injury attorney.
Will my Case go to Trial?
The great majority of personal injury cases don't go to trial. Most cases are settled out of court before the trial begins. This is because the at-fault party usually concedes liability, which means that the only issue that needs to be addressed is how much the victim will be paid.