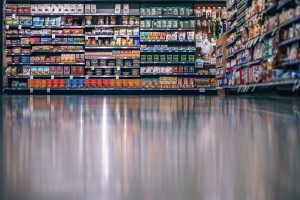 When you go to the store and buy merchandise, the last thing you expect is that the product you purchased will malfunction and injure you in the process. That, unfortunately, is sometimes what happens. When defective products malfunction, consumers can suffer severe head injuries, eye injuries, scratches and cuts, broken bones, and soft tissue injuries.

If you have been injured by a defective product that you purchased, you might be able to pursue a legal cause of action against the product manufacturer and anyone else who is in the chain of product distribution. At Slappey & Sadd, LLC, our litigators have been representing individuals injured by defective products for many years. Our lawyers handle defective product cases all over the State of Georgia, in areas like Fulton County, DeKalb County, Gwinnett County, Muscogee County, Newton County, Richmond County, Troup County, Walton County, and Whitfield County. Let our knowledgeable legal team help you bring a product liability claim today.
How are Products Defective?