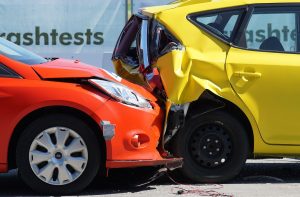 For many injury victims, the most important question an attorney can answer is "what is my case worth?". The answer depends on your unique case. Compensation is awarded for specific types of losses, and it is important to understand what you are owed in each category. If you do not, you could miss out on compensation to which you are legally entitled. Our experienced Atlanta personal injury lawyers have prepared this guide to help you understand the different types of personal injury compensation that you are owed.
Compensatory Damages ("Actual" Damages)
Compensatory damages are awarded for specific losses. Think of the losses that can be documented with receipts: rental car fees, medical bills, and so on. Your lost wages can also be documented by your employer. Your injury lawyer will help you gather the necessary receipts and documentation to support the value of all your financial losses.