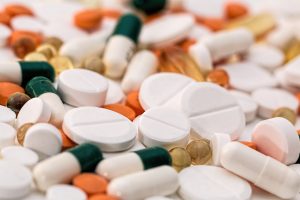 You may have recently seen in the news that Fulton County has sued the opioid industry, following in the footsteps of more than 800 cities and counties that have filed suit. Since filing, more than 70 other cities and counties have filed similar suits. The theory of these cases is simple – pharmaceutical companies sold these drugs to consumers knowing that there was a very dangerous likelihood of crippling addiction.   
These cases serve as important reminders that the pharmaceutical companies may not always have consumers' best interests at heart. FDA-approved drugs are recalled fairly frequently. It is ultimately a profit-driven industry, with immense pressure to get to market in order to recover significant research-and-development costs. Studies and testing get curtailed, concerns over side effects are pushed aside, and dangers get downplayed.  Unfortunately, consumers ultimately pay for the industry's greed.
If you or someone you love has been suffering as a result of their medication, you need a lawyer who can help you get some answers and put your life back together.