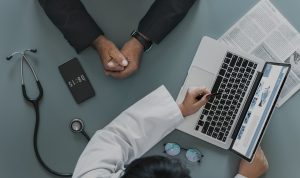 In our last post, we covered the basic elements of a medical malpractice claim. We'll continue that discussion here with some other important considerations that will determine whether you can successfully pursue a claim for medical malpractice.  
The Statute of Limitations
In the state of Georgia, there is a two-year statute of limitations on medical malpractice claims. This means that you cannot file a lawsuit more than two years after the date your injury occurred. No matter how strong your case is, you will not be able to recover compensation for your injuries if you do not file within two years.