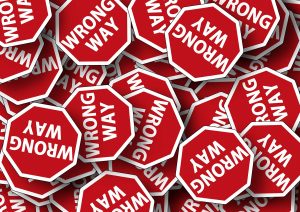 At Slappey & Sadd, we're committed to helping accident victims get the compensation they need to rebuild their lives. We also believe that education is important, and we want to help Georgians avoid the errors that can undermine an otherwise valid claim. We covered a few of these mistakes in our prior post, and we'll continue that discussion here. 
Failing to Follow Your Doctor's Orders
Many of us are far too busy to spend time in bed recovering. We need to go to work to support our families, and can't afford to take time off for doctor's appointments or physical therapy. Unfortunately, failing to follow the prescribed treatment can result in a denial of your claim. Opposing parties will argue that failing to follow your treatment plan made your injuries worse or use it as evidence that you weren't really injured in the first place.