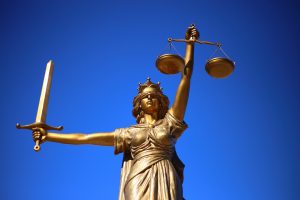 In some instances, when you bring a claim for personal injuries, the at-fault party's insurance company refuses to offer fair and reasonable compensation to settle. When that happens, you and your lawyer might decide to take the case to trial.
At a personal injury trial, credibility is extremely important. A witness who offers favorable testimony on your behalf could have an equally favorable impact on the trial result, translating into additional compensation for you. Some witnesses who testify at trial are lay witnesses, while others may be experts in a particular field.
If you have suffered injuries in an accident that was not your fault, you need an experienced personal injury lawyer representing you at all civil court proceedings, most especially at a jury trial. At Slappey & Sadd, LLC, the members of our Georgia legal team have been litigating personal injury cases and taking them to trial for many years. Our experienced lawyers try personal injury case all over Georgia, including in Fulton County, DeKalb County, Gwinnett County, Muscogee County, Newton County, Richmond County, Troup County, Walton County, and Whitfield County.