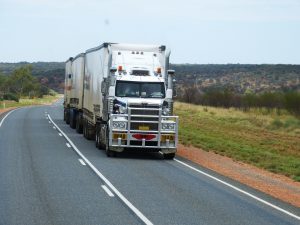 Jackknife accidents that involve large tractor-trailers are unfortunately all too common on Georgia roadways. Jackknife accidents on high-speed highways and roadways can lead to massive car pile-ups and significant injuries for everyone involved.
If you have been injured in a truck jackknife accident, you might be eligible to pursue monetary compensation for your injuries. The experienced Georgia truck accident lawyers at Slappey & Sadd, LLC understand the pain and inconvenience often associated with being the victim of a serious truck accident.
Our legal team represents injured victims of truck accidents throughout the State of Georgia, including in Fulton County, DeKalb County, Gwinnett County, Muscogee County, Newton County, Richmond County, Troup County, Walton County, and Whitfield County. Call us today at 404.255.6677, or contact us online, to find out how we could help you bring a claim for personal injury or file a lawsuit against the at-fault party or parties.