Many of the clients we meet with are certain that the accident was the other driver's fault. As a result, they are shocked when the other driver turns th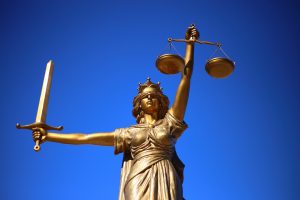 e blame on them or otherwise denies fault. First, it's important to understand that the other driver has the legal right to dispute your claim, even if you strongly disagree. Second, you should also understand that these defenses are quite common and may not prohibit you from recovering compensation for your injuries. 
If you've been injured in a car accident and need legal advice, the Atlanta attorneys at Slappey & Sadd can help you get the compensation you deserve. Give us a call at 404-255-6677 or contact us online to schedule a free consultation and discuss how we can help you. 
The Accident Was Not Their Fault