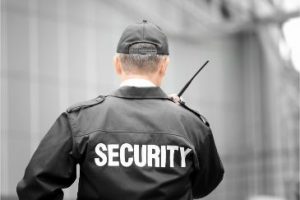 In 2018, the Atlanta Journal-Constitution reported that a 20-year-old woman was awarded $1 billion in a case against a security company after a sexual assault by one of the security guards at an apartment complex. In 2021, Insurance Journal reported that a Georgia appeals court decision to uphold a $43 million premises liability verdict against the CVS Pharmacy chain for failing to take security measures to prevent the shooting of a patron in 2012 was one of three premises liability lawsuits that resulted in eight-figure verdicts in Georgia in the last two years.
The bottom line is that negligent security claims are a very common type of premises liability claim in Georgia, and victims could stand to be compensated very well for these claims. You will want to make sure you have an experienced Atlanta premises liability lawyer on your side.
If you suffered serious injuries or your loved one was killed because of a negligent security issue in Atlanta, do not wait to secure legal representation. The Law Offices of Slappey & Sadd, LLC handles various kinds of premises liability claims in Georgia.