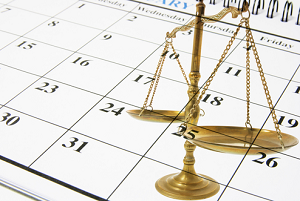 What Is Considered Timely Demand?
A proper "demand" for payment that complies with O.C.G.A. § 33-4-6 is essential to recovery.  In evaluating the sufficiency of a demand, a court should consider its purpose.  The purpose of the demand requirement "is to adequately notify an insurer that it is facing a bad faith claim so that it may make a decision about whether to pay, deny or further investigate the claim within the 60-day deadline."
On its face, the demand requirement is straightforward.  The statute's plain language would appear to require only that the insurer refuse to pay within 60 days of a demand.    This straightforward language notwithstanding, courts have added additional requirements to the demand through case law.