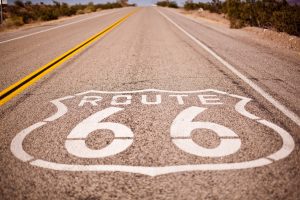 As the U.S. reopens, the AAA expects roughly 37 million individuals to travel between Thursday and Monday this Memorial Day weekend. This is a massive increase from 2020's record low travel rate. The AAA also states that this number is a 60% increase from the previous year when only about 20 million people traveled for Memorial Day weekend. Unfortunately, summer travel also means summer car accidents for some people. If you're hurt in a crash this summer, be sure to call the Atlanta car accident lawyers at Slappey & Sadd immediately.
Most Memorial Day Weekend Travelers are Driving
The majority of travelers, about 34 million, this Memorial Day weekend will take to the road instead of the skies to reach their destinations. Travelers can expect higher gas prices, which are at their highest since 2014. Additionally, although the number of travelers who will be flying, roughly 2.5 million, will still be lower than last year and 2019, this number represents a whopping 577% increase from 2020.