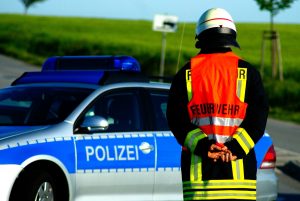 Car accidents are catastrophic events. Sometimes it can be difficult just to determine what happened, let alone who may be at fault. Even when you can determine what happened, the other party may deny that it was their fault, or may even say that you caused the accident. If the other driver is trying to blame you for the accident, don't lose home – there are things you can do to protect yourself and still successfully pursue a claim. 
Get Statements from Witnesses
The people who were involved in the accident aren't always reliable witnesses. For one, they may not have seen what happened or may have difficulty remembering details. Second, they are sometimes motivated to give a version of events that is biased in their favor. Any third-party witnesses to your accident can be tremendously helpful when it comes to proving liability. Because they are considered to be neutral parties, their statements or testimony can be very persuasive.