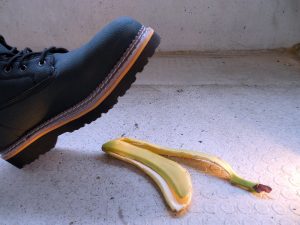 Any injury can be a lot to deal with, but injuries sustained at work can be particularly complicated. Legal issues aside, perhaps the biggest challenge is what to do about your lost income. Thankfully, workers' compensation is available to most employees, but it's important to understand how workers' compensation relates to other options you may have. In this post and the next, we'll cover the options available to you in order to get the compensation you need.
Understand your options
If you've been injured on the job, the first thing to do is to make sure you understand all of your options. In some cases, you may be able to pursue more than one claim. In other instances, you choose one option to the exclusion of all others. As a result, you need to know at the outset which options are available to you and the advantages and disadvantages related to each.