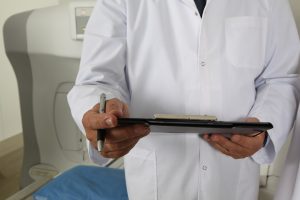 Accidents happen every day. Thankfully, most of them are minor, but many can result in life-changing injuries. If you've been injured in an accident due to someone else's negligence, you may have a legal claim against them in order to receive compensation for your injuries. However, there are first five things you need to do in order to protect your rights.
Seek Medical Treatment
Your health is your most important asset. If you didn't see a doctor right after the accident and are in pain, go get checked out. It's not uncommon for some injuries to manifest themselves days or even weeks after an accident. Your symptoms could signal a more serious injury, and you'll need medical treatment in order to make a full recovery.