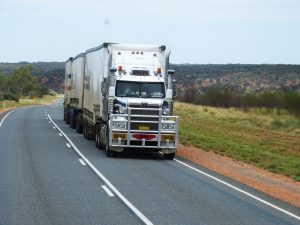 Although driver error or fatigue is the most common cause of truck accidents, some truck accidents also occur due to poor safety inspections and maintenance. According to the Federal Motor Carrier Safety Administration, the main goal of regular commercial vehicle inspections is to discover potentially hazardous conditions to avoid accidents, determine mechanical issues, and prevent roadside inspection failure. In the event that you are hurt in an accident with a commercial truck, you should call our Atlanta truck accident lawyers immediately.
The FMCSA Commercial Motor Vehicle Inspection Requirements
All commercial motor vehicles (CMVs) should be inspected based on FMCSA guidelines every 12 months. A qualified inspector with certification or training to maintain and inspect CMVs must conduct the inspection. Take note that CMVs also include every vehicle in combination vehicles. For instance, in full trailer, tractor semitrailer combinations, the full trailer, semitrailer, and tractor (and converter dolly, if applicable) should be inspected annually.