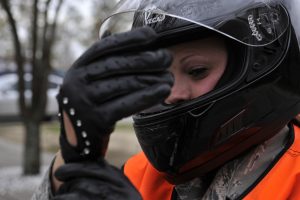 We've previously written about motorcycle accidents, but we thought it might be worthwhile to share a few more thoughts.  
Motorcyclists Have an Image Problem
If you're injured in an accident and have to go to trial, it's important to keep in mind that the jury will determine whether or not you are entitled to compensation and how much you are entitled to receive. While the questions concerning negligence and liability seem like they would require objectivity, juries are composed of everyday people who may not be as objective as we would like. Try as they might, their subjective opinions can color their view of the case.