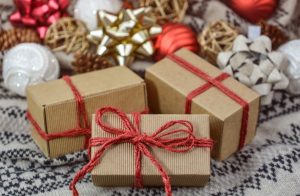 The holiday season is always a busy time, especially for retail businesses. It is the season of giving, after all, and many observers predict that this is going to be a record-shattering year, especially for online retailers. All of that economic activity is great for getting people back to work during the pandemic, but it will also put significantly more delivery trucks than usual on the roads this December – putting us all at risk of involvement in an accident. Fortunately, if you are hurt in a crash, our Atlanta truck accident lawyers are here to help.
Avoiding Truck Accidents around the Holidays
Fortunately, there are things that you can do to avoid involvement in an accident with a commercial truck this year. Some of the most important are discussed below.