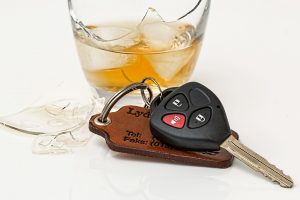 In a study released last month, Georgia ranked 21st out of all 50 states for the most drunk driving fatalities per capita. While it's good news that Georgia isn't in the top ten, our state is in the top half with 3.51 deaths per 100,000 people. According to the NHTSA, alcohol-related fatalities accounted for 24% of all car accident fatalities in the state of Georgia in 2017.
Drunk Driving is Negligent Driving
When someone is injured in a car accident, the victim may be entitled to compensation if the accident is the result of someone else's negligence. Negligence is typically defined as the failure to take reasonable care under the circumstances. If you can prove that the other driver's negligence caused your injuries, then the other driver can be held liable for your injuries and other losses.