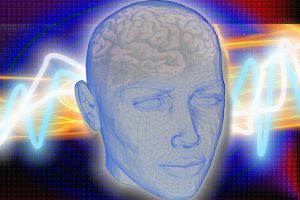 pproximately 165 people in the U.S. die from traumatic brain injuries or TBIs daily, according to the CDC. TBIs are life-altering for the victims but for their families as well. Some people who survive a TBI will experience a quick and complete recovery. Oftentimes, however, others will need a couple of months or years to heal, and some may not even completely recover. If you or a loved one has suffered a TBI due to another individual's negligence or intentional actions, you're entitled to pursue compensation from the liable party for all your current and future losses.
Different Causes of TBIs 
TBIs result from a blow to the head or other serious head injuries. They can occur anywhere, at any age, and from various causes, including the following.