Many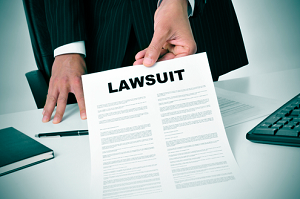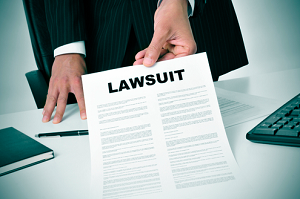 people think of personal injury attorneys purely in terms of car accident cases. The truth is that a personal injury attorney can help you in any situation where you have been injured through someone else's fault. Serious injuries can have life-altering consequences. An experienced personal injury attorney can help you protect your future by seeking fair compensation for your injuries and other losses.
Unintentional Torts: Cases Involving Negligence
Personal injury attorneys handle tort cases – cases that involve an action or failure to act that resulted in harm to another person. Tort cases are civil cases, which means that the plaintiff is seeking a money judgment in order to receive compensation for their losses and injuries.