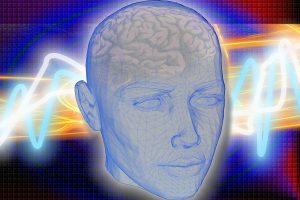 Brain injuries occur far more often than many people realize. According to the Georgia Brain and Spinal Injury Trust Fund Commission, 1.7 million Americans suffer a traumatic brain injury (TBI) each year. Of those, 52,000 will result in death, and 275,000 will be hospitalized. In their most recent study, Georgians suffered 15,608 traumatic brain injuries as of March 2017, more than half of which were caused by car accidents. If you've been in an accident and hit your head, you may have suffered a brain injury that could lead to lasting complications.
Traumatic Brain Injuries Defined
The CDC defines a traumatic brain injury as "a bump, blow, or jolt to the head that disrupts the normal function of the brain." The CDC notes that traumatic brain injuries encompass a range of injuries from mild to severe. The most common mild TBI is a concussion, but we know that even mild concussions can have long-term consequences.