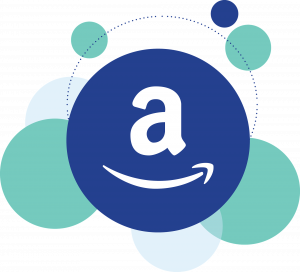 According to a recent report by CNN, several products sold by Amazon as part of their AmazonBasics line have caused injuries and property damage after catching on fire. AmazonBasics is the retailer's private label brand. CNN reports that since 2016, nearly 1,500 reviews covering over 70 items have described products catching on fire, smoking, melting, exploding, or otherwise causing risks.
When consumers are injured by defective products, they can often recover compensation from the manufacturer or retailer of the product that caused their injuries. To find out if you have a claim, you should contact the Atlanta product liability attorneys of Slappey & Sadd today for a free case evaluation.
What Kinds of Products are Causing Injuries?